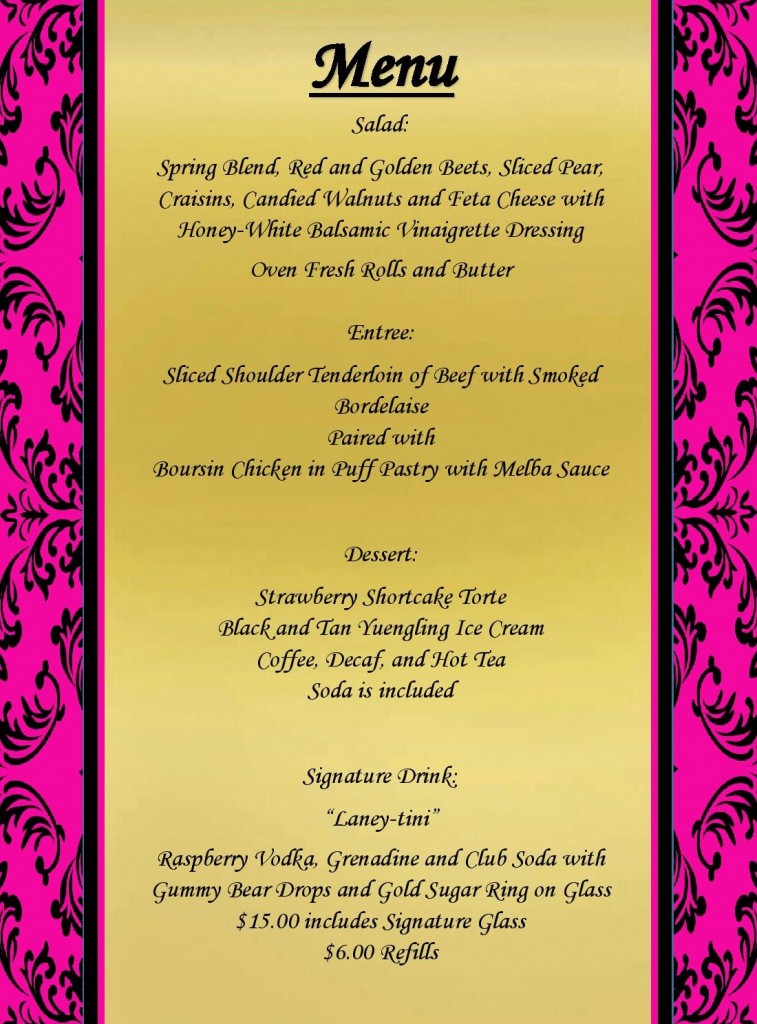 A huge thank you to Yuengling Ice Cream for their donation of their delicious ice cream for our Gala. Yummy!!
*Please notify us if you have any food allergies or restrictions.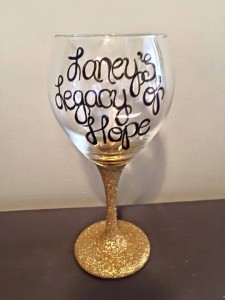 This beautiful exclusive handmade signature glass made with love by Erika Donaldson will be available with our signature drink the "Laney-tini". Available only at the 1st Annual Golden Gala while supplies last.